Each year Toastmasters International requires Districts to review the alignment of clubs within Areas and Areas within Divisions. In the Spring, the District Council (see below for District Council membership) votes at the Spring Conference to approve the alignment.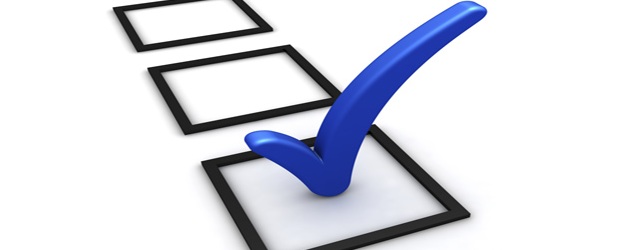 In preparation for the Spring Conference business meeting, district leaders, past leaders, and members conducted an alignment review and prepared a proposed realignment plan for the district. Please review the attached Alignment Review and Proposed Modifications in preparation for the meeting.
Proposed Alignment for 2017-2018 (PDF) – Current year only, history information below – UPDATED April 21, 2017
For historical purposes, we do maintain all previous alignment reports. These are available below.