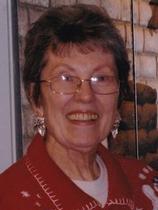 Donna Hunt
Donna Hunt joined Toastmasters in September 1986 and was a member of the Lubbock Club in Lubbock, Texas. Donna passed away on August 29, 2017.
Donna was born on September 4, 1937, in Detroit, Michigan. Along with being a member of Toastmasters, she was also a member of the American Business Women's Association.
Lubbock Club members Robert Barnhill and Randall Merriott remember Donna, a stalwart of the club, fondly.
Donald Bush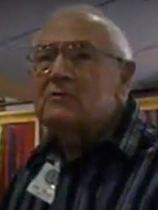 Don Bush was a long-time member of Daybreakers Club in Albuquerque, New Mexico. He passed away on October 12, 2017.
Born in Kansas in 1930, Don was a graduate of Kansas University and a veteran of the Korean War. Don was a chemical engineer with a distinguished career and retired from Kirtland Air Force Base in 1991.
Toastmaster Janet Yaker-Murray called Don a pivotal member of Daybreakers.