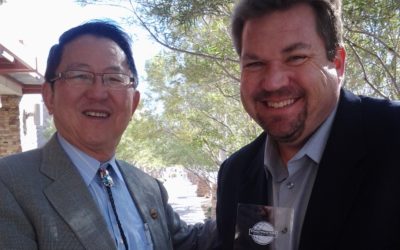 I was freshly demoted from my management position at a large broadcast communications company when I found Toastmasters while surfing the net. In the six years since I first joined I have grown as a communicator and leader. I have been on the radio for 30 years as a...
read more
Has Toastmasters helped you change your life? If so, share your Toastmasters testimonial and inspire others to join, too.
Please fill out the testimonial form and someone will be in touch with you soon.