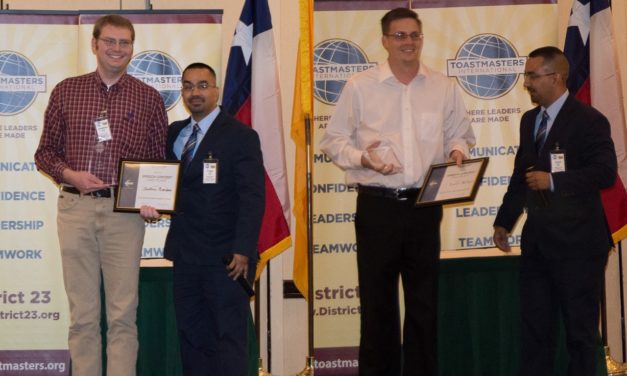 Jonathan Garner and Dustin McEwen, two talented speakers, were crowned champions during District...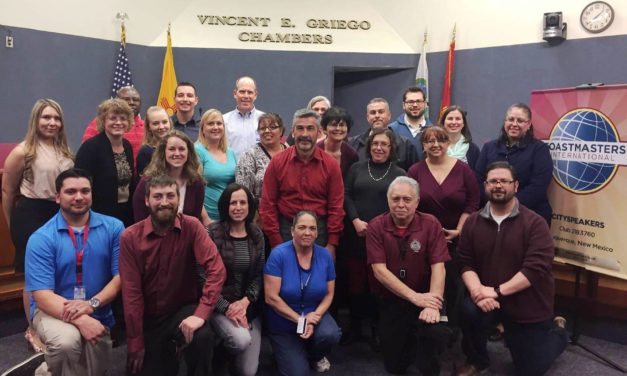 Happy anniversary! Amarillo Toastmasters Club in Amarillo, TX is turning 75 Downtown Club in...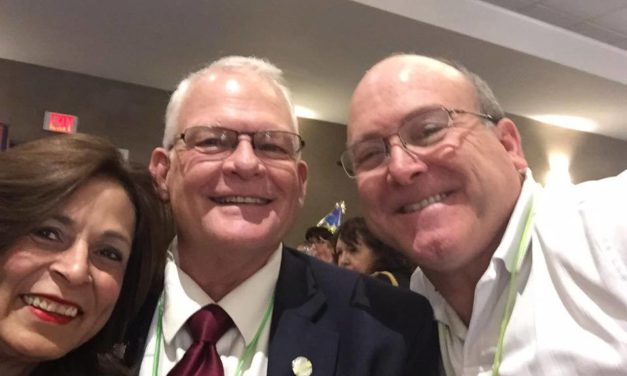 The deadline for district officer nominations for the 2017-2018 Toastmasters year has been...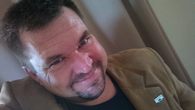 District 23's Club Growth Director, Jenny Zappone, DTM, will host a Club Coach training...
Read More